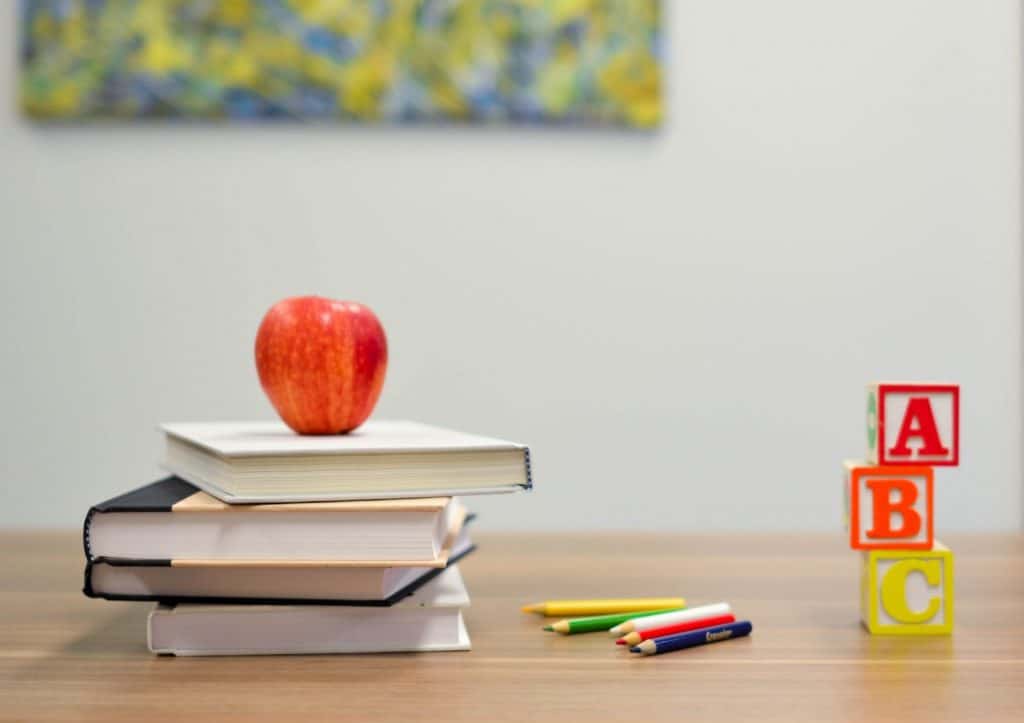 A Catholic school education helps put young people on a path to success in this life – and the next.
The graduating 8th-graders of St. Joseph School (Rosemount, MN) impressed us with how well they prepared for their interviews.
Guardian Angels Catholic School, contacted Saint Pio Media about revamping their website and also expressed interest in filming a promotional video.